The Company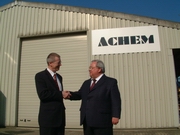 ACHEM - Angewandte Chemie GmbH was founded in the spring of 1999 by Dieter Kubitza and Dr. Hartmut Holstein. At that time both founders already had great experience in their special field.
While Mr. Kubitza was an experienced foundry man and specialist in foundry release agents, Dr. Holstein enriched the team with its knowledge on the research and development of coating materials. Together, a successful team came together that worked effectively and harmoniously
From the beginning, foundry and polyurethane release agents were developed, manufactured and marketed
In 2002 the company was expanded. The company moved into new buildings which were specifically designed for the production and commissioning of release agents.
In 2011 Mr. Kubitza resigned his business shares to Dr.Holstein.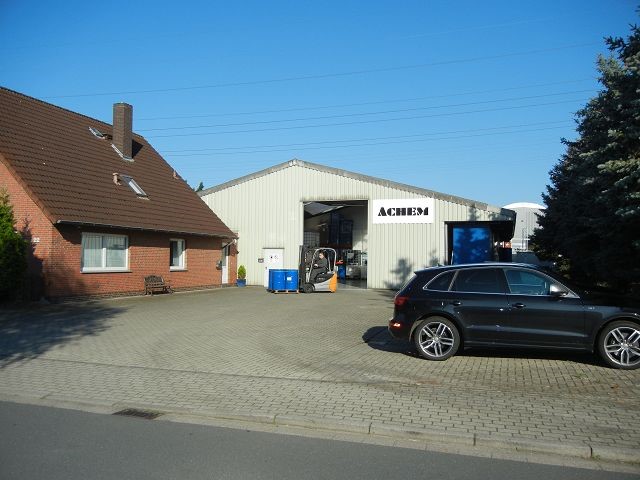 Our aim is to satisfy the customer. Only a satisfied customer will bind to us in a long term relationship. In addition to the highest possible quality of the product, the customer's satisfaction also includes consulting and prompt execution of the orders.
We strive to meet your needs and promise that we will meet your high requirements.
We would be pleased to be challenged by you.